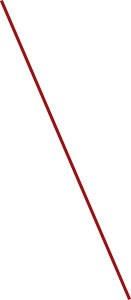 GRCA is founded on the principles of precision, objectivity and attention to the client's needs, while maintaining the classical values of architecture.
Since the beginning, the business strategy was to grow up taking small steps while keeping up with the market's flow.
Desde então desenvolveram uma estratégia de negócio sustentado num crescimento realizado através de pequenos passos.
Foi e é assim possível garantir a proximidade aos objectivos iniciais da GRCA e gradualmente acrescentar qualidade e competitividade ao serviço prestado aos seus clientes e à sociedade em geral.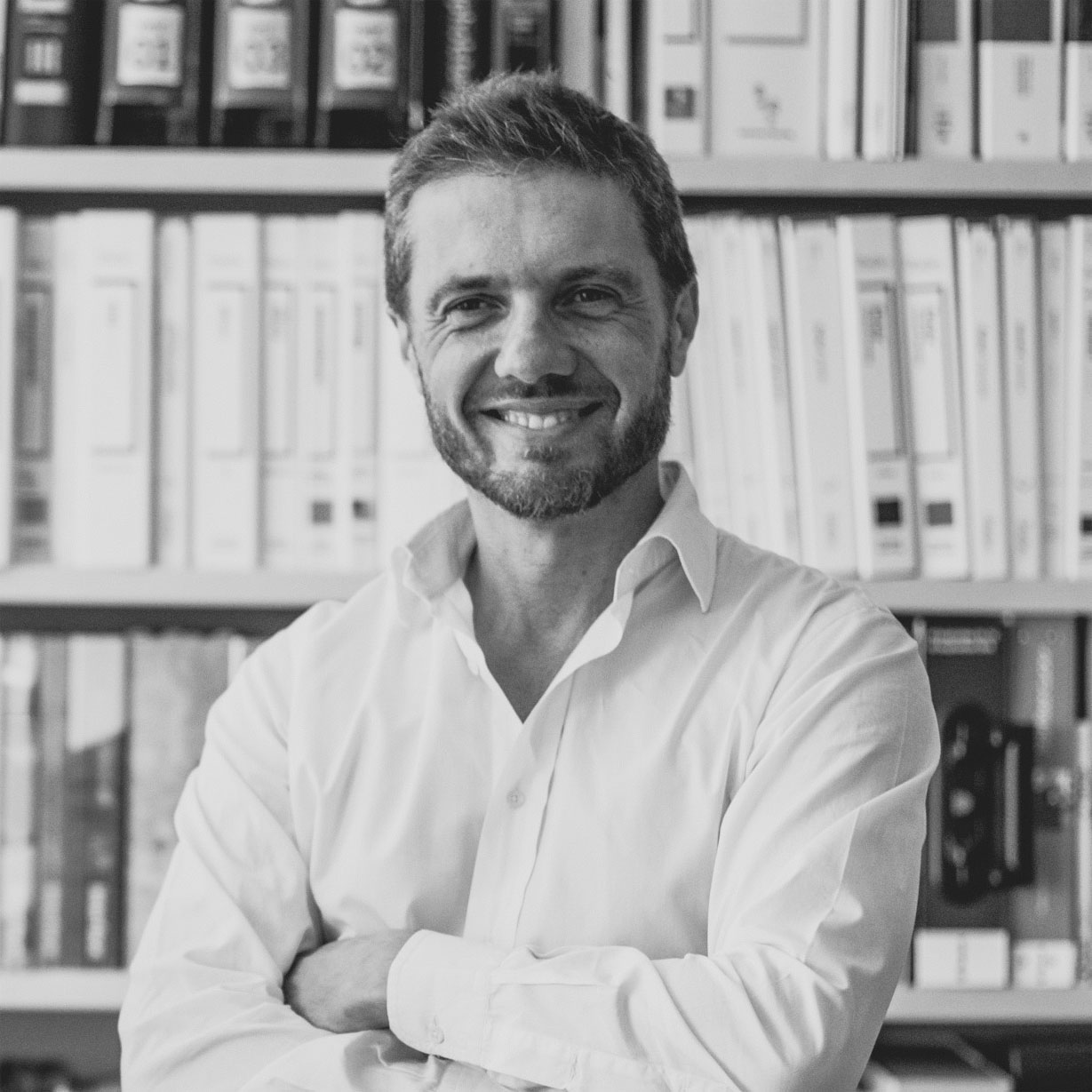 Alexandre Reis
Chief Architect and co-Founder Partner
Alexandre Graça Reis work and research has been mainly focused in the development of fit-out solutions to the office and retail market. During the last years he has developed more than 200.000 sqm of office spaces and tens of commercial spaces to the most dynamic and prestigious global brands.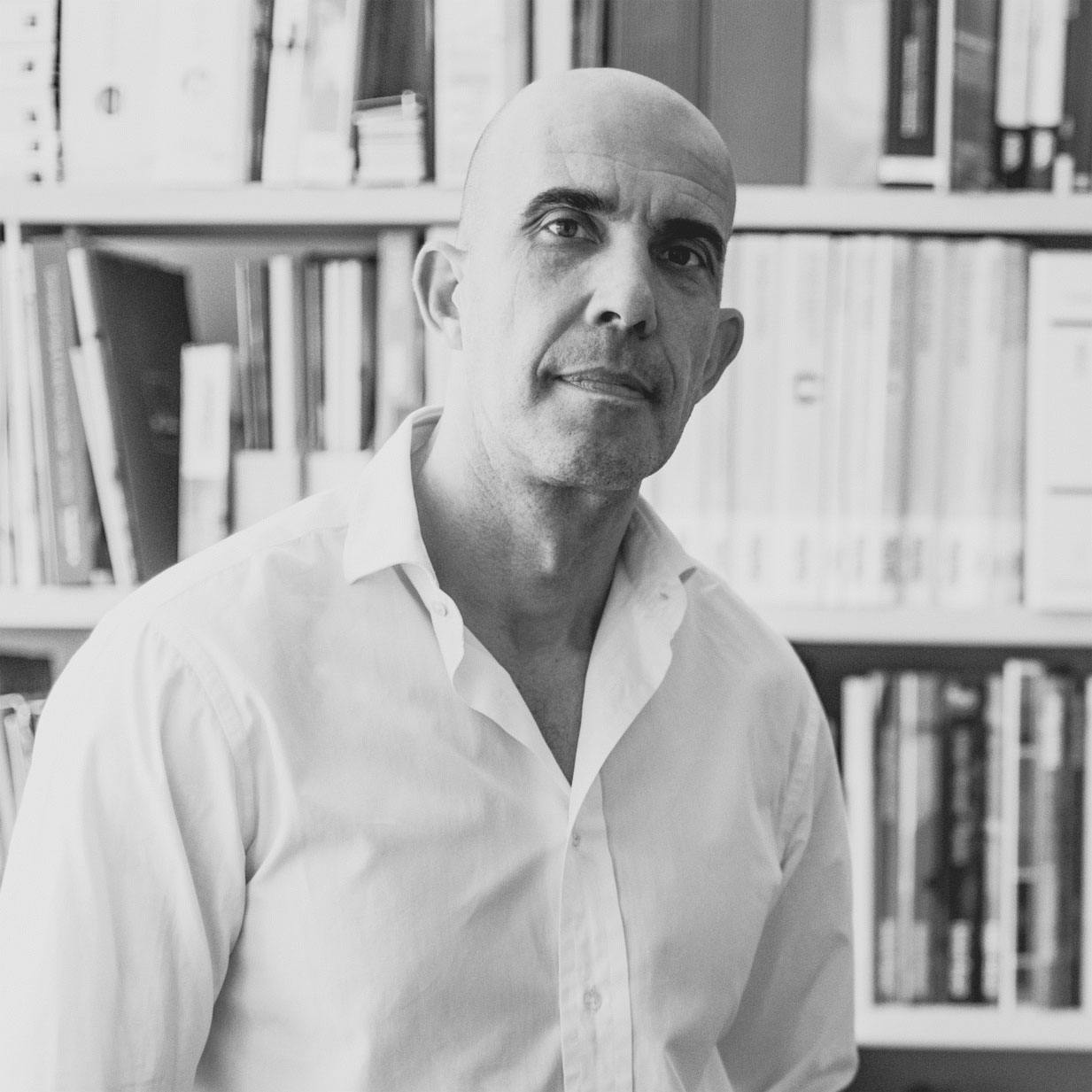 Marcelo Campos Azevedo
Chief Architect and co-Founder Partner
Marcelo Campos Azevedo is a specialist in licencing and site supervision. He has recently intensified his activity in the Hotel design sector. In parallel, and particularly since the real estate crisis, Marcelo Campos Azevedo has been working in the development and implementation of solutions to the refurbishment and reuse of existing buildings.